Halloween isn't actually that scary.
However, in the world of customer service and support there are demons that lurk within the shadows, determined to haunt you and your customers, all year round!
So lock the door, draw the curtains, make sure you have a clove of garlic and a crucifix to hand, whilst we share just a few of these Horror Stories.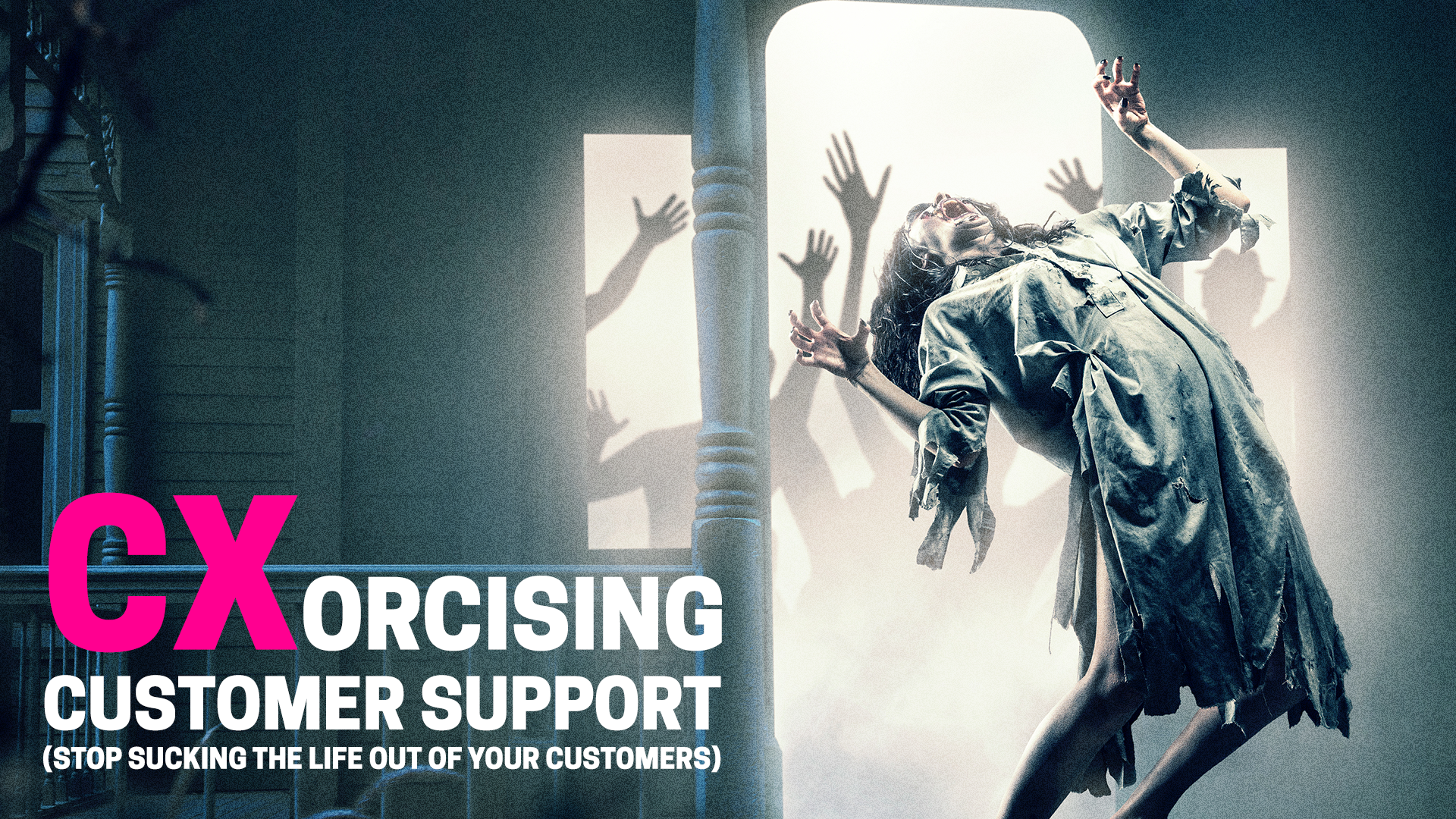 Customer service isn't wowing customers: 54% say that customer service feels like an afterthought from ALL of the companies they buy from!
Leadership is all talk: 76% of Retail leaders see CX as critical to growth & success, yet only 18% examine these metrics on a daily basis. (c'mon guys, retail is detail!) Agents are burnt out and feel undervalued: 86% of leaders in the Travel & Hospitality Industry recognise the importance of agent retention BUT only 26% of agents feel empowered to do their job well!
Customer support does not get the necessary investment: only 31% of Retailers believe they have the right commitment; even the dynamic world of Hi & FinTech believes it requires a 25% increase in spend over the next 2 years to be successful!

Disjointed systems confuse customers and halt growth: in the world of small businesses, 84% of customers would be willing to pay more simply to get a 'personalised' service!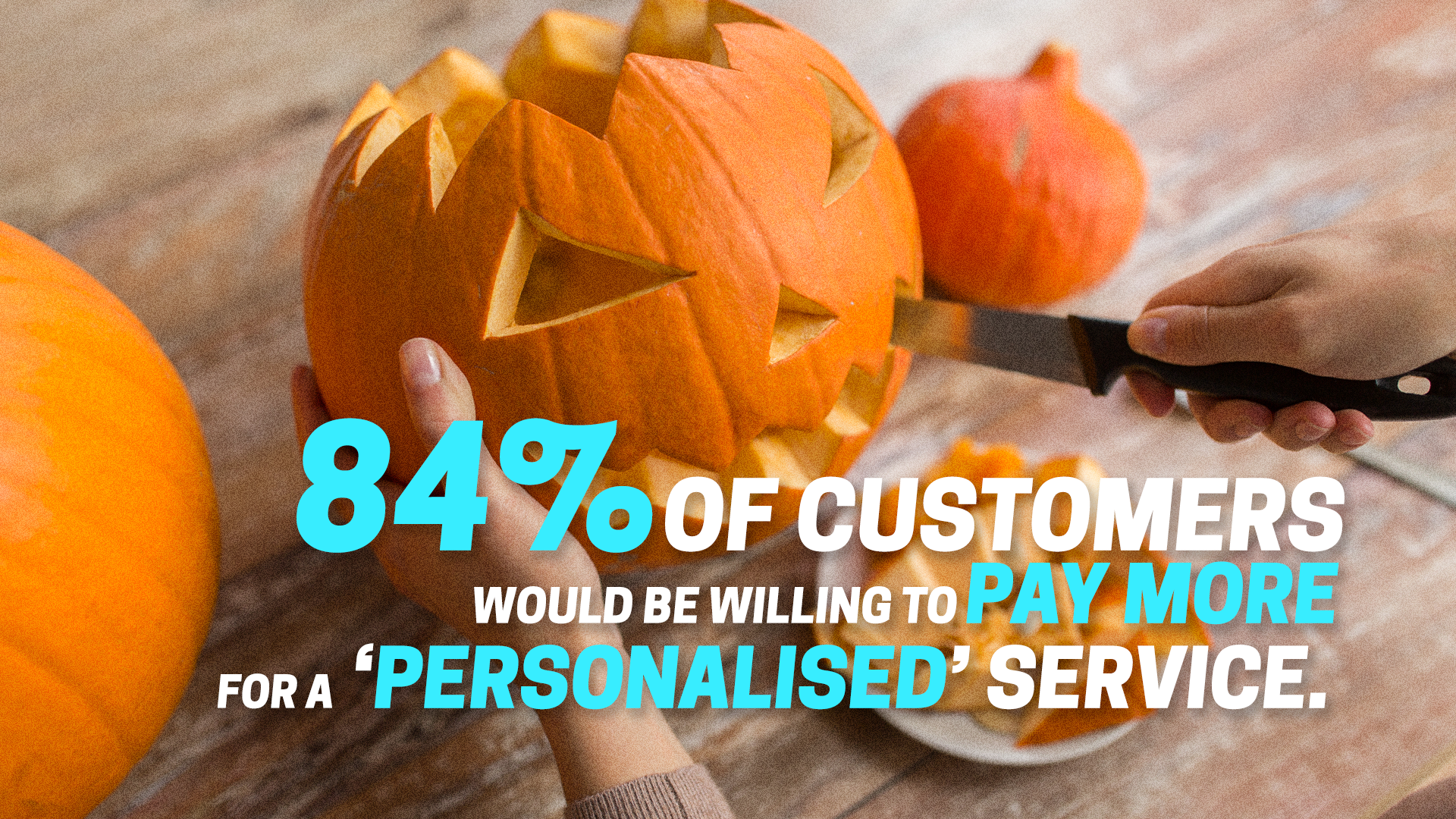 Horror Stories can have happy endings. And the good news is that it doesn't require you to drive a stake through the heart of your organisation to banish these issues forever. The combined Wizardry of Appamondo & Zendesk is more than enough to cast a lasting spell over your organisation. Call it a 'CXorcism' if you like!

Using our sacred Premier Partner incantations and mixing Zendesk's tools and applications to the right recipe, we can: Reduce customer effort, deliver speedy resolution and begin to make every interaction a magical experience.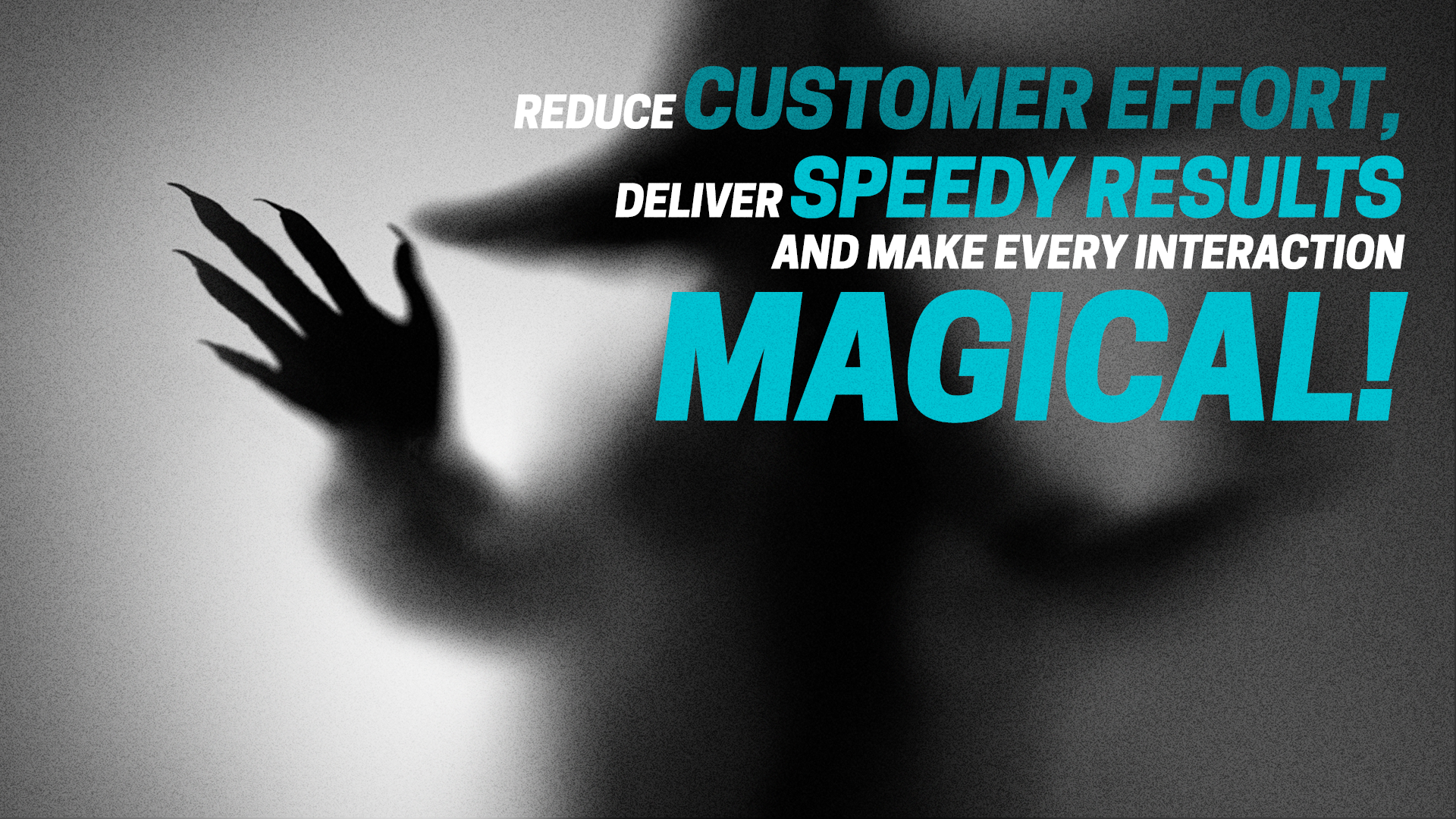 Conjure up a 'customer-first' spirit and leadership through engaging the organisation at every level and developing a solution that can genuinely deliver change
Go beyond just CSAT and ensure reporting supports a business case for investment in ongoing CX technology based upon not just challenging the past but guaranteeing success in the future. Reinvigorate and inspire agents by providing the best possible tools, training and agility to be able to deliver outstanding customer experience using the magic of 'conversational support'.
Turn your agents into a brand and business building force by providing them with a metaphoric magic wand in the form of a workspace with access to up to date information to resolve customer issues. Deliver the magic of zero-touch resolution in the form of fast, personalised support delivered through the power of SunCo-driven AI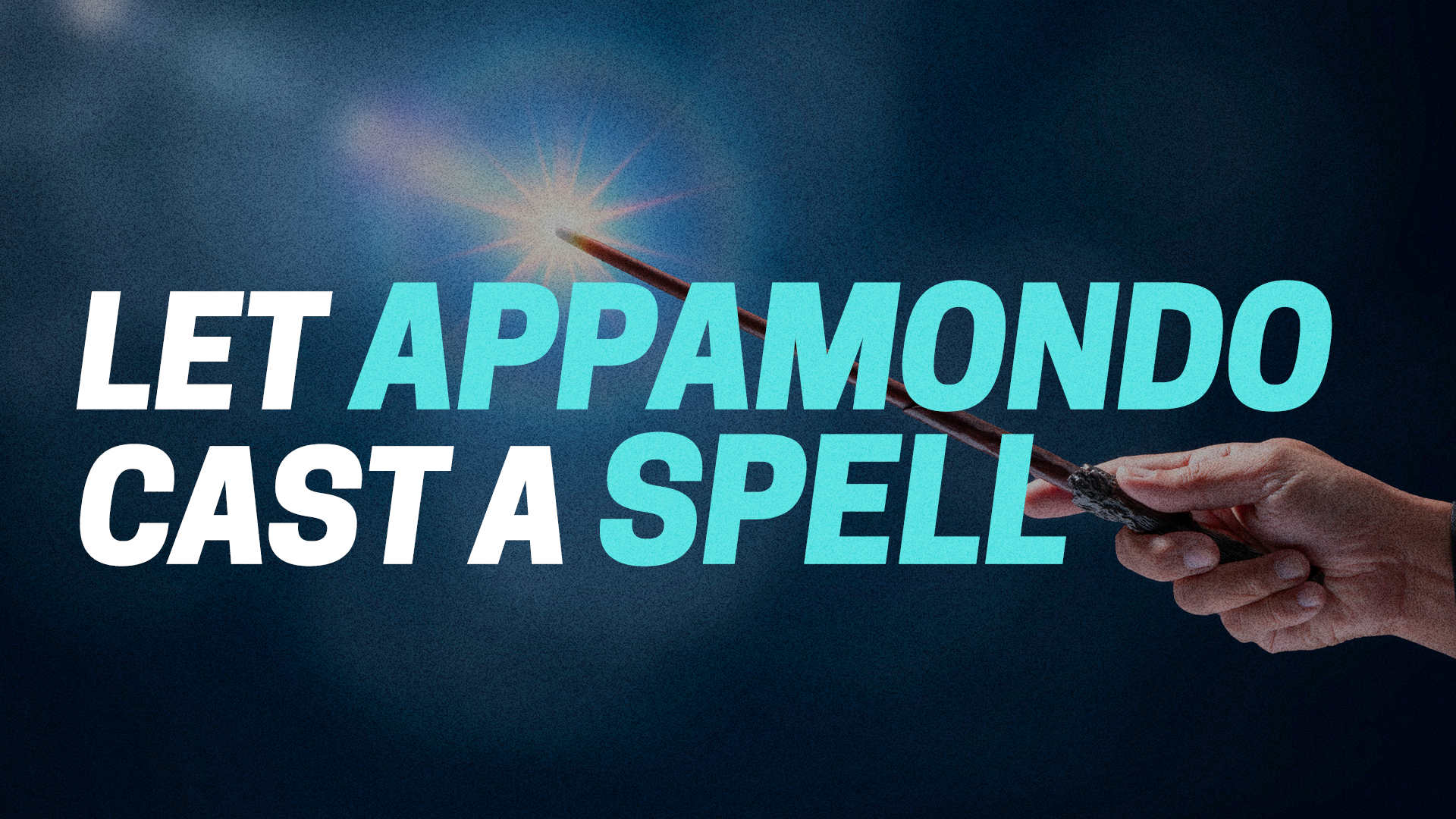 If you would like to find out more about how we help you deal with your inner service and support demons, then register below and we will see if we can cast a spell on you for the greater good.