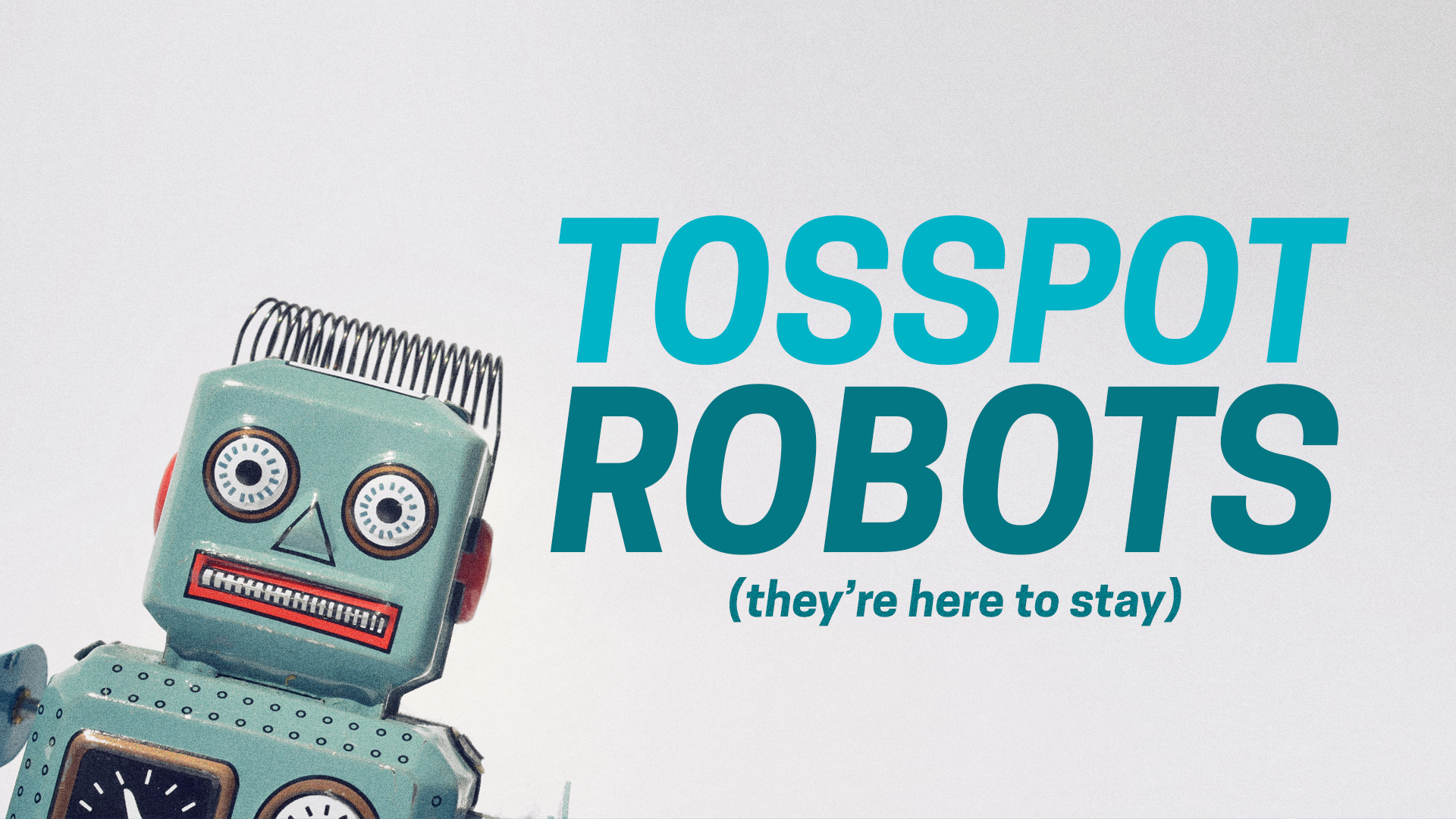 Conservative councillor, Billy Flynn, recently expressed his opposition to chat-bot driven customer self-service being embraced by a council contact centre stating that:
'...there is nothing more annoying than when you try live chat and some tosspot called 'Mickey' or 'Arthur' hasn't got a clue what you are talking about'. (Read the article here Telegraph & Argus)
More progressive members of the council see automation as a solution to reducing call waiting times and delivering much-needed self-management. Whilst Mr Flynn appears to be something of a Luddite, it's worth considering the current plight of the contact centre within the context of his statement and how it might unlock value with a change in its approach to the deployment of Messaging and AI.
In our experience, public sector contact centres rely heavily on inbound voice calls and email. In this specific instance, Leeds Council's call waiting times stated as greater than 90 minutes. Decreasing queue waiting times and resultant ticket volumes is clearly a core objective that cannot be solved by simply deploying chatbots. Customer support models are rapidly moving towards conversational support and messaging models that provide fast, convenient and personalised support in the channels that suit consumer needs.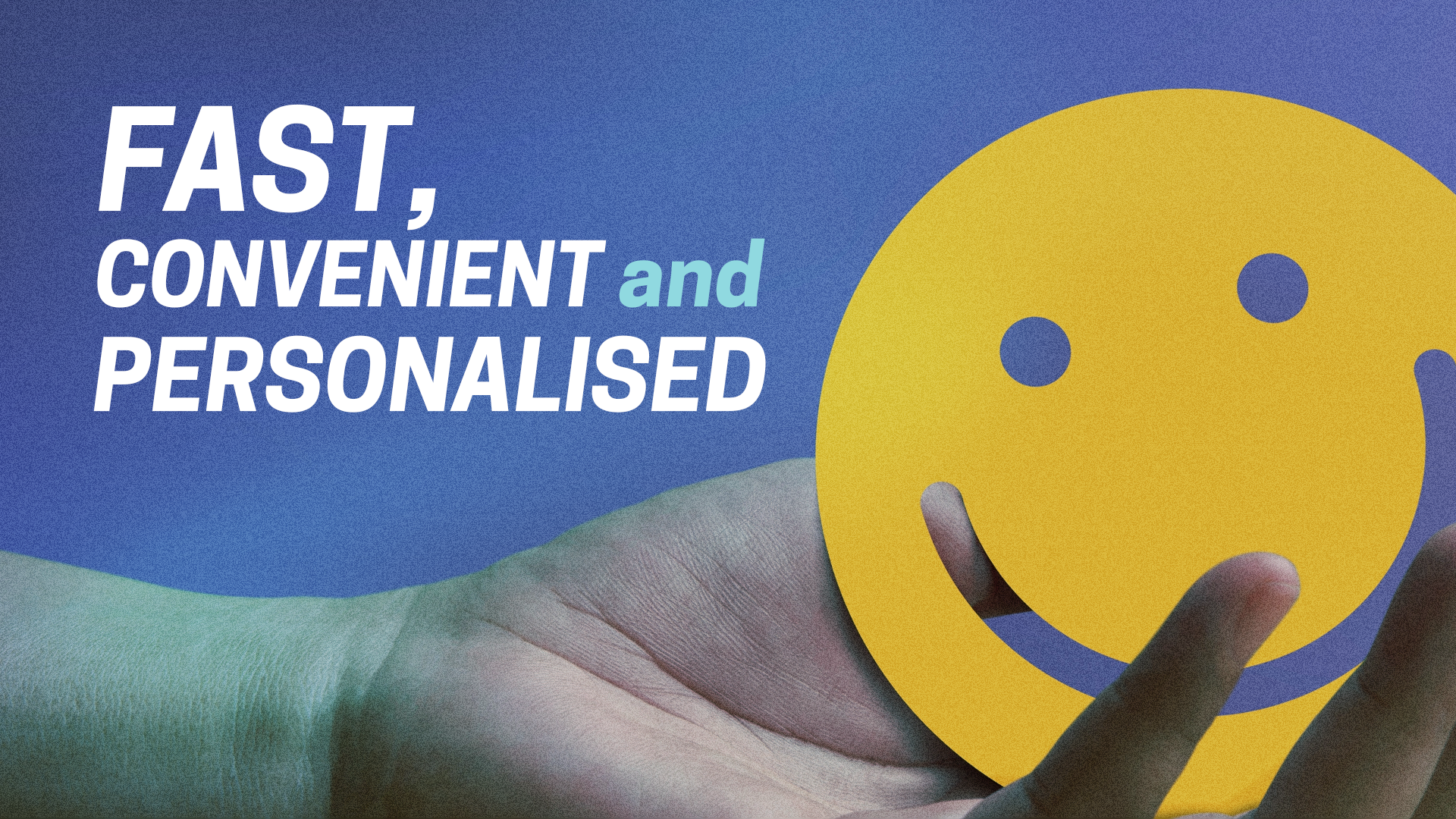 First and foremost, there is a need to deploy a platform capable of supporting an 'asynchronous' approach to inbound communication channels in the form of 'messaging'. By this, we mean allowing a conversation to be started, paused and resumed on the terms of the customer and/or agent. This will rapidly reduce and/or remove 'live' call queues altogether and create the necessary time required for agents to effectively deal with workflows and resolve enquiries.
The next step is to help both customers and agents resolve issues. 70% of customers expect an organisation to offer a 'self-serve' knowledge base or help-centre. This is essentially FAQs that can be accessed by customers and agents, and is a source of content for automated responses in messaging channels (aka Billy Flynn's 'tosspot robots').
Combined with machine learning, managing the self-service expectations of a mobile-centric consumer that would rather communicate with you on whatsapp or some other social channel, than queue for 90 minutes to log a ticket at a call centre, becomes easier. At the same time customer support teams can use knowledge-base tools to resolve tickets quickly and consistently, whilst deflecting tickets through customer self-management, gives them the breathing space to consistently deliver an experience that exceeds customer expectation.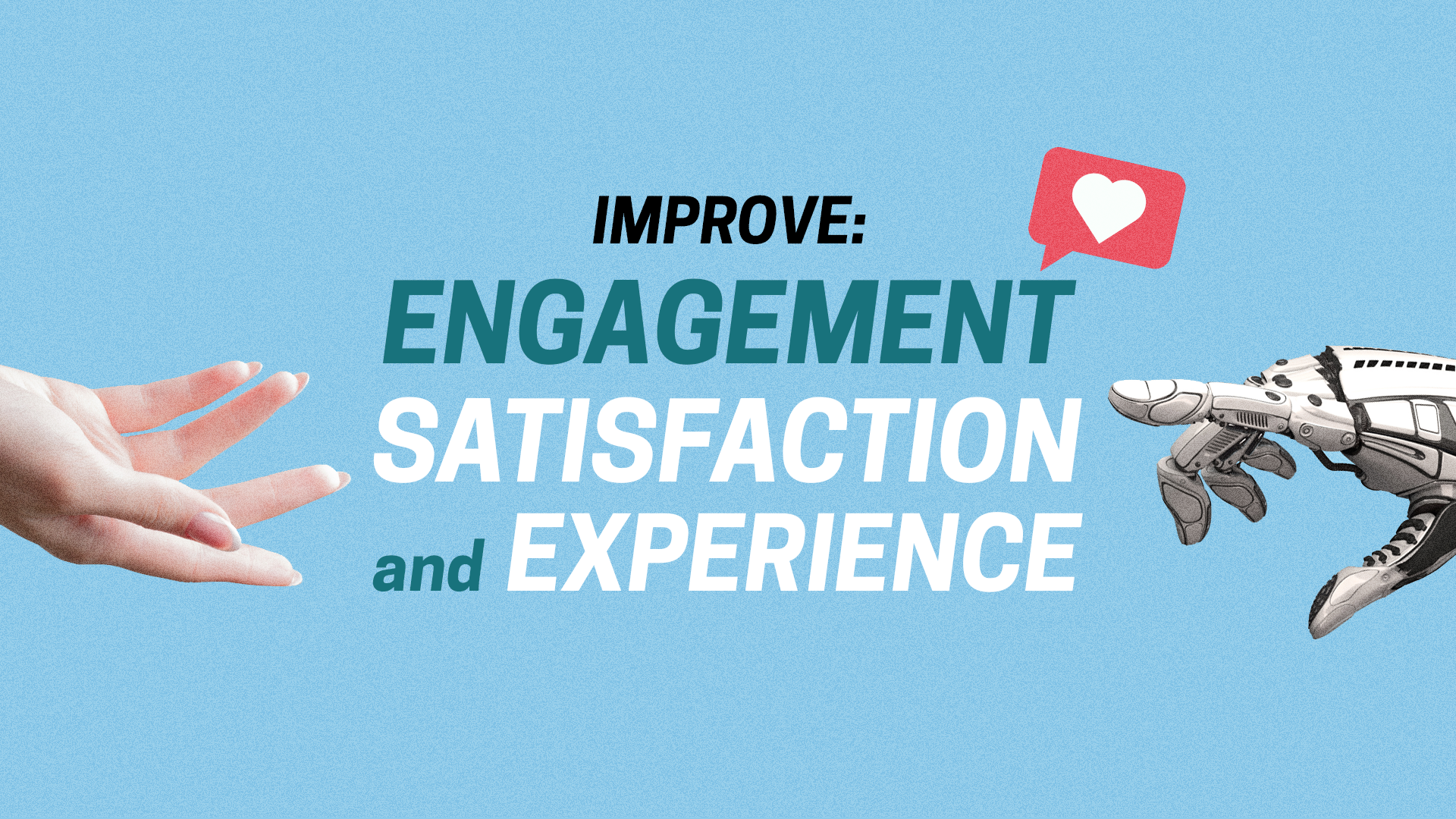 Improved customer engagement, satisfaction and experience are now dependent upon organisations moving away from synchronous, live customer support channels to an asynchronous, omni-channel approach that allows fast, convenient and personalised support.
Unfortunately for Mr Flynn, this means 'tosspot robots' deployed as part of a conversational messaging and support strategy, are here to stay.