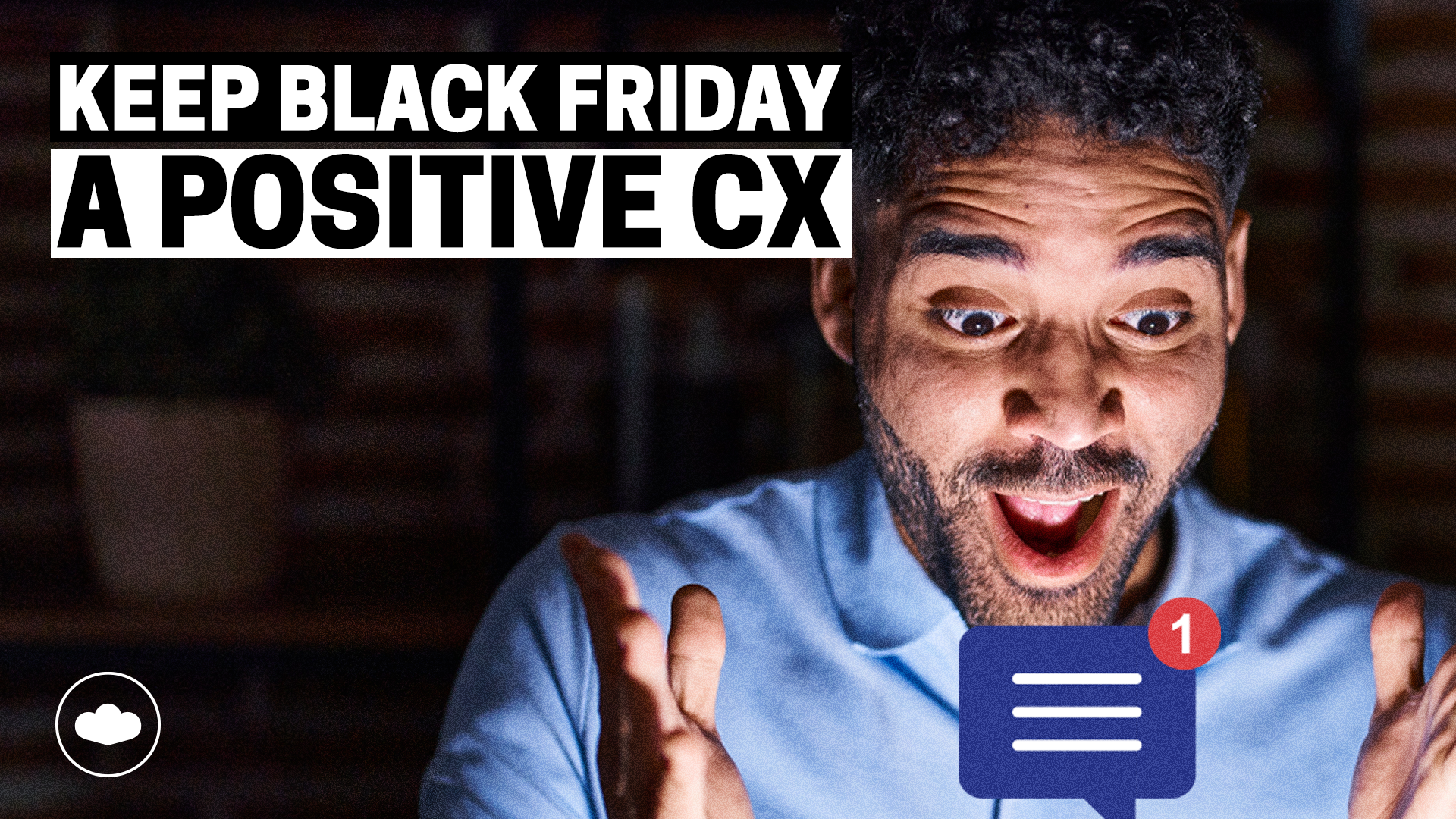 In 2010 Amazon offered huge discounts in the UK, hailing the arrival of Black Friday. So in 2022, do we believe that it still offers the customer a great experience?
Black Friday is in a sense a double-edged sword. Inability to meet customer expectations can create lasting damage to a brand that negates a short-term revenue gain.
From the brand perspective, successful Black Friday sales are all about price, availability and authenticity of offer. Research shows that delivery ceases to be a conversion trigger which is ironically where some of the greatest reputational risk lies.
So what can a brand do to avoid the pitfalls of Black Friday?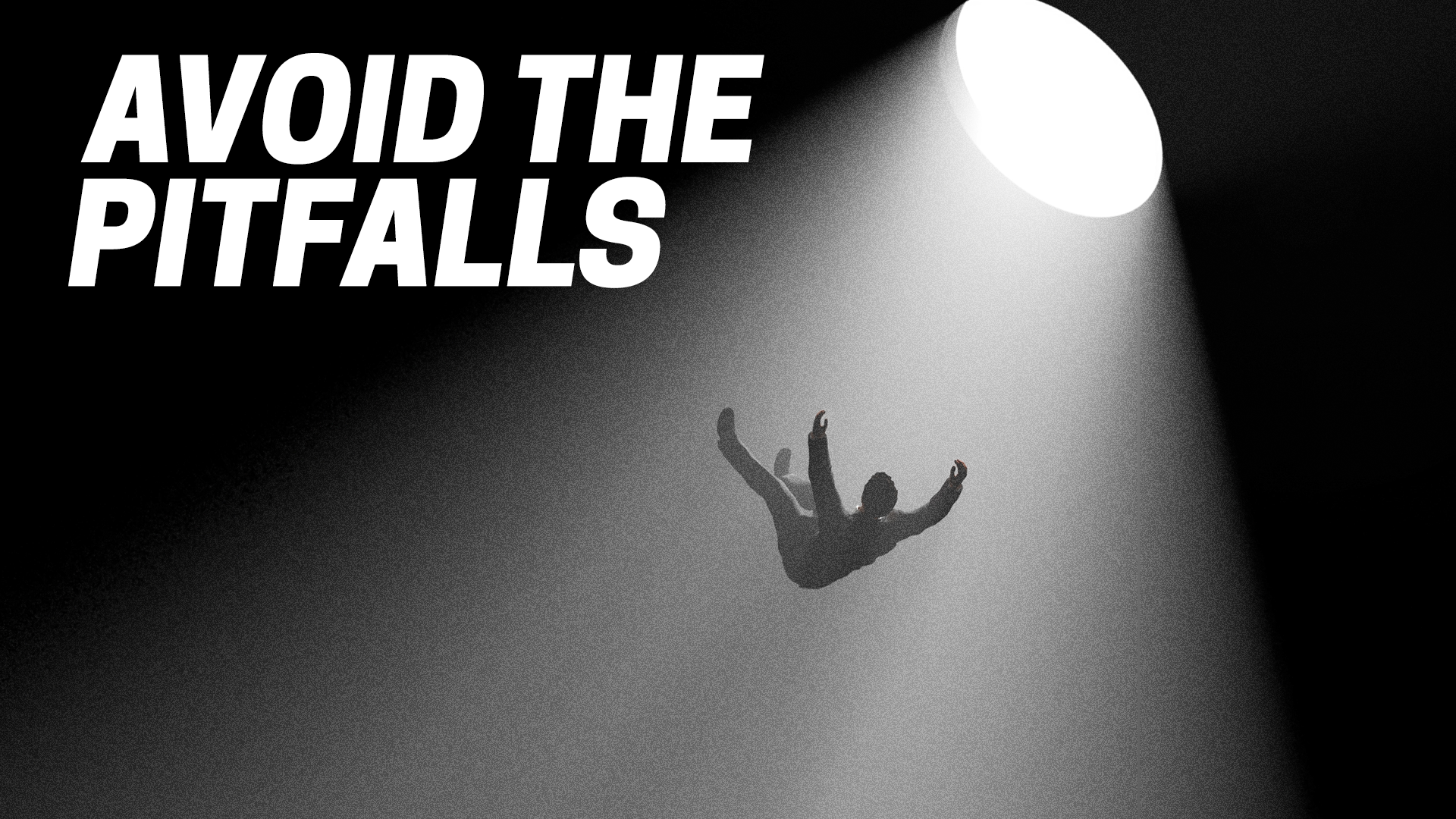 First of all, manage the conversion triggers that are in their control by ensuring that there are genuine, stonking offers with availability (and learn how to handle disappointment when out of stock).
Secondly, identify where the inevitable spikes will occur and use technology to mitigate the risk and manage workflows between customers and third parties effectively.
Take the fulfilment chain as an example. There will inevitably be a significant increase in volumes between warehouse picking to shipping and then last-leg delivery to the door, often involving third party logistics.
It's important to ensure that any disruption or delay in this part of the chain does not create a significant backlog of unanswered customer queries and tickets back into the brand's customer service team.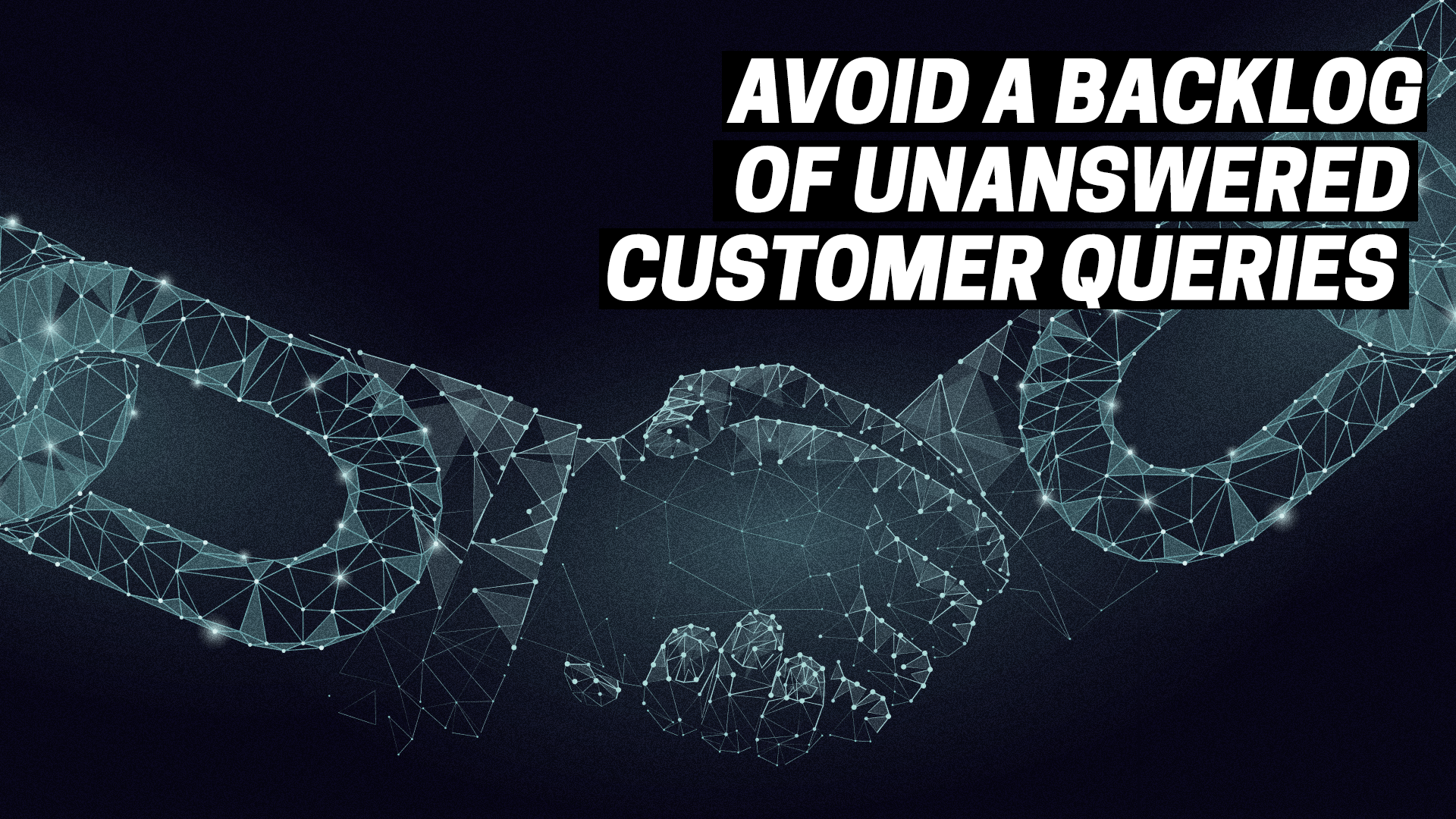 Using AI-driven chatbot technology, it is possible to provide customer self-management to not only triage tickets but to pull information relating to order fulfilment real-time into the chatbot to allow customers to self-manage (assuming your customer engagement platform has the capability to deliver this).
This is something which Appamondo ha s already delivered into brands with great effect, notably home furnishing brand, Heals where higher transactional values impose a huge duty of care post purchase.
At a more manual level, being able to offer a 360 degree of both the customer and any process involving third parties is of vital importance. Again the use of more advanced customer engagement platforms like Zendesk, allows back office, CRM and third party systems to be integrated in order that information is readily available in a single workspace.
It's not unusual that promotions often leave agents stranded unless there is a searchable, internal help-centre and articles for agents to consult. In a world where CX is a brand's beating heart, including customer support in the promotional mix cannot be an afterthought.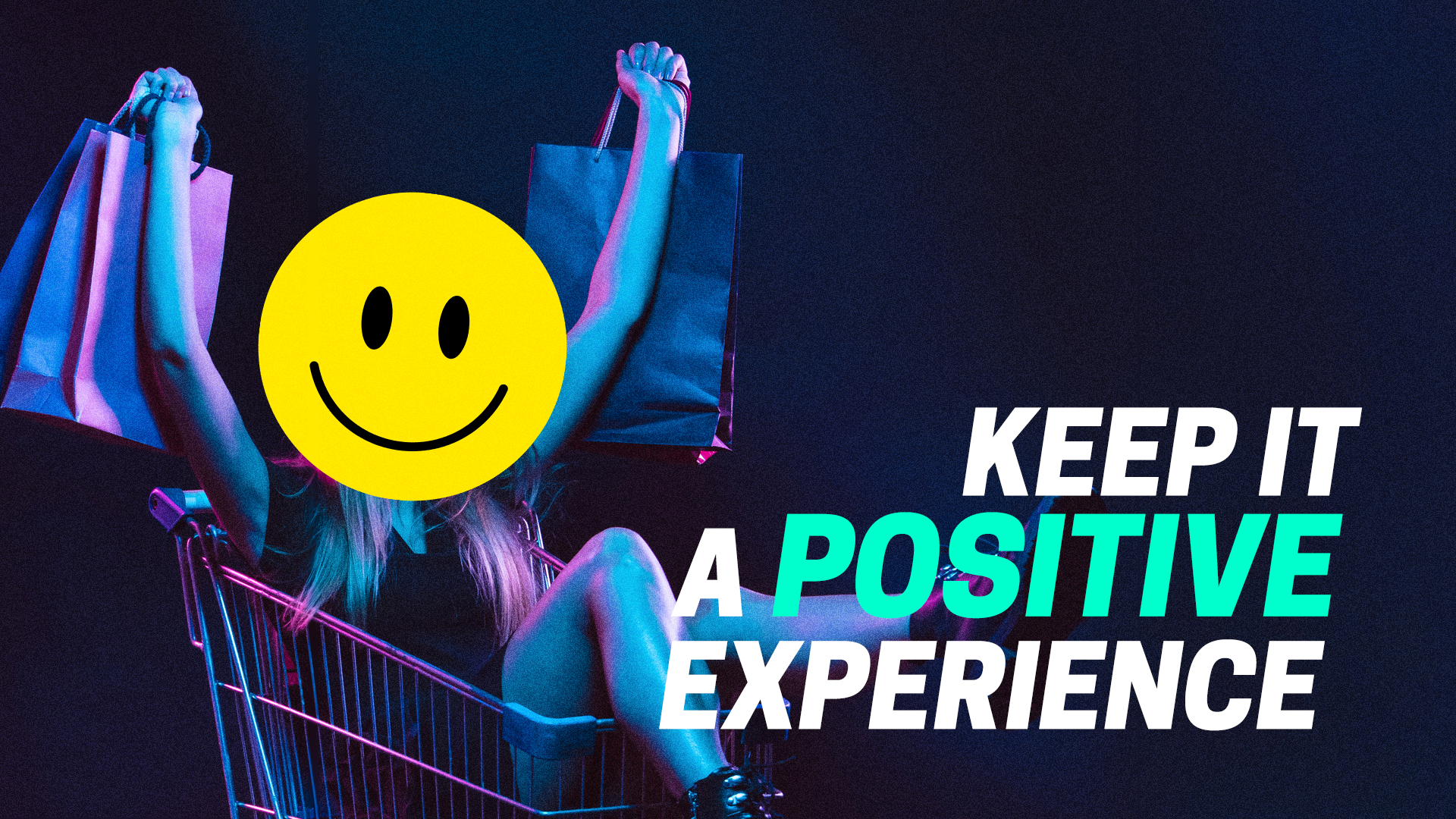 There is an inevitability that Black Friday volume will have an impact on colleagues, agents and fulfilment partners on the front-line. Through the adoption and effective use of the right customer engagement technology, it is possible that this impact does not turn into a poor experience for the consumer and a risk to your brand.